3 Best Employee Retention Strategies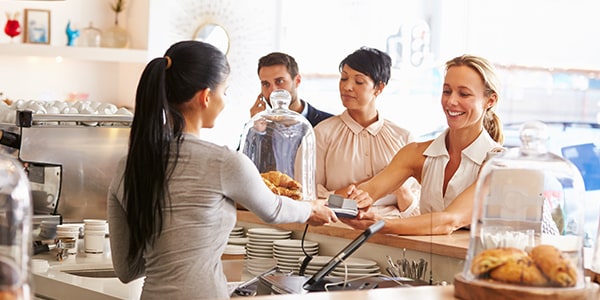 You work hard to hire the best employees. But are you working hard enough to keep them? As it turns out, getting a great staff into the office is only half the battle. Not only do you have to make your company attractive to applicants, you have to make it a great place to work and stay long-term.
Running a successful small business means fostering a fantastic work environment that attracts, and retains, the best talent. So here are three ways to do just that.
1. 5 Job Benefits to Keep Your Employees Happy
It's not just the work these days -- it's the perks. Employees in this job market are looking at their careers more holistically, and are looking beyond just pay and the possibility for advancement. This may mean offering new benefits or extending existing coverage. From paid parental leave and telecommuting options to tuition reimbursement and health plans, know which job benefits will keep your employees happy.
2. How to Start an Employee-Owned Small Business
Want your employees to be invested in the success of your company? Make sure they have an ownership stake. Be careful about how you apportion ownership and shares in your startup -- it's up to you decide how much, and decide when those shares might vest -- but offering employees a part of the company will earn their trust, their hard work, and their continued interest in the success of your small business.
3. EEOC's Discrimination Guide for Startups
A diverse and inclusive workplace is a happy and productive workplace. Even leaving aside the fact that your small business can face lawsuits for discriminating based on race, sex, age, and gender identity, the best employees are going to come from all backgrounds and countries. Creating a corporate culture where everyone feels welcome, supported, and valued is essential to your small business's success.
Related Resources:
Content For You