5 Legal Tips for Allowing Pets at Work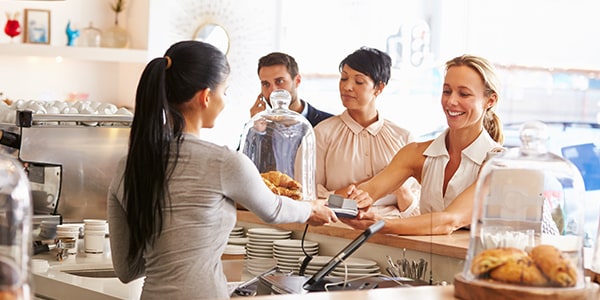 It's becoming more commonplace for businesses to allow employees to bring pets to work.
Some studies have shown that employees who bring their dogs to work experience lower levels of stress-causing hormone cortisol, according to USA Today. Other people simply think having their pets around makes the workplace more enjoyable.
But before you allow pets at work, here are some legal tips to consider.
While pets may be fun to have at work, know your legal obligations and liabilities before your office turns into a doggie day care.
Follow FindLaw for Consumers on Google+.
Editor's Note, April 5, 2016: This post was first published in April 2014. It has since been updated.
Related Resources:
Content For You