8 Best Management Tips for Small Business Owners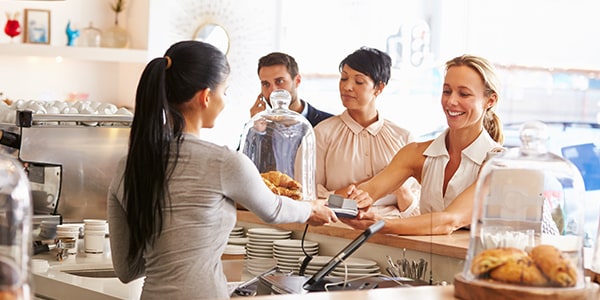 Having a great idea is a good start. But what really makes a company successful is happy, capable, and motivated employees. And that corporate culture starts with you, the boss.
Here are nine ways to set the right tone for your employees, from your first hire to the occasional failure:
1. Top 7 Tips for Hiring, Managing Your 1st Employee
Hey, we all gotta start somewhere, right? Here's how to start your business off on the right foot, beginning with employee number one.
2. Management Culture Is Crucial to Minimizing Employment Litigation
Cultivating the right corporate culture isn't just crucial to success in the marketplace -- it can also keep you and your small business out of court.
3. Improve Your Office Culture Without Getting Sued: 3 Legal Tips
Let's say your best efforts at being a great boss didn't take hold right away, or a few bad hires spoiled the whole bunch. Here's how to get back on the right track.
4. Is a 'Chief Happiness Officer' Worth the Potential Legal Trouble?
It sounds like an inspired idea -- one employee in charge of keeping the rest happy. But you might want to consider the legal ramifications first.
5. Keeping Work Weird (and Legal)
In this day and age, some offices are just a little ... off. And that can be great if it works for your small business. But it can be bad news if not.
6. Startup Problems: Too Much Sex in Office Stairwells
And here's what happens when you keep things a little too weird at work.
7. How to Manage Out of State Employees
The range of telecommuting employees is ever-expanding. Learn how to be a great boss from hundreds of miles away.
8. 4 Tips on Being a Boss Who Fails Inspirationally
Even the best boss doesn't get everything right all the time. Here's how to get it wrong in the right way.
Managing your employees to keep them positive and productive (while also keeping you out of legal trouble) can be a challenge. If you're looking to create a great corporate culture or an innovative office policy, you may want to check with an experienced employment law attorney first.
Follow FindLaw for Consumers on Google+.
Related Resources:
Content For You