Austin Drivers Sue Uber, Lyft for Back Pay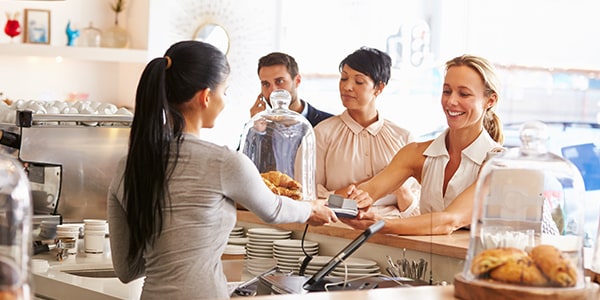 The ridesharing companies Uber and Lyft, which recently left Austin to avoid driver safety regulations, are being sued in two cases by Texas workers who say they were laid off without fair warning. The drivers say the companies violated federal regulations requiring employers with 100 or more workers to provide 60-day notice of layoffs.
The companies are probably not alarmed -- between them they face almost 700 cases of labor violations and other infractions, according to Courthouse News Service. They are used to fighting. Meanwhile, the drivers seek class certification, a declaratory judgment that the companies violated the WARN Act, an injunction, 60 days of lost wages and benefits, and statutory damages.
No Fair Warning
The controversy in this case was sparked by a proposition by Uber and Lyft to free them from following the same security rules as cab companies do in Austin. In May, local voters refused to allow the rideshare giants to hire drivers without fingerprinting them or doing other background security checks, as assaults associated with the companies reportedly spiked in the city. Despite massive lobbying efforts by the companies, they did not get what they wanted and left the Texas city quickly, pulling out days after the proposition was voted upon.
In both cases, drivers are demanding 60 days of back pay because neither company followed the federal requirements for large employers in terms of notice for mass layoffs. The companies are accused of violating the Worker Adjustment or Retraining Notification Act, better known as the WARN Act, which demands 60 days notice for employees losing their jobs where an employer has 100 workers or more.
Mocking Austin Politicians
Drivers are also accusing the ride share giants of publicly mocking politicians who opposed them. After spending millions on a public fight that they lost, the companies abandoned Austin and left thousands out of work, both cases claim. According to Courthouse News Service, both filings are nearly identical, and the cases differ only in which company is blamed.
Worker Woes?
If you're concerned about issues with your workers or any other aspect of business operations, speak to a lawyer. Get guidance on your options.
Follow FindLaw for Consumers on Google+.
Related Resources:
You Don't Have To Solve This on Your Own – Get a Lawyer's Help
Meeting with a lawyer can help you understand your options and how to best protect your rights. Visit our attorney directory to find a lawyer near you who can help.
Or contact an attorney near you: