Chipotle Sued for Violating Overtime Rule Blocked by Texas Judge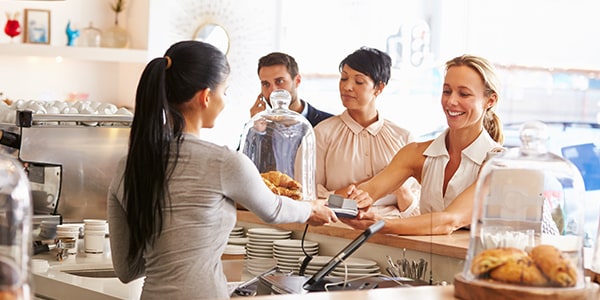 Chipotle is facing a lawsuit that no business was expecting. A Chipotle "apprentice," or assistant manager in training, from New Jersey, has filed a lawsuit claiming the company failed to comply with the Department of Labor's new overtime rule.
If you're a bit confused, you are not alone. The DOL's new overtime rule was temporarily blocked by a federal judge in Texas last November, before the law ever went into effect. The block is only temporary until the case gets finally resolved, or the DOL changes the rule. However, the NJ Chipotle apprentice is asserting that the Texas judge's ruling does not apply to private employers. As such, he is seeking to not only seeking to recover damages for himself, the lawsuit is seeking class action status to recover all Chipotle employees' unpaid overtime that would have been paid under the new rules.
Why Is This Significant?
If you run a business, you probably knew about the new overtime rule and were getting ready to comply when the federal judge blocked the new law. If you didn't know about the new rules, basically, the new rule would have required employers to pay overtime for any full time employee that makes less than $47,476 per year. The old law required overtime pay for full time employees that are paid less than $23,660 per year.
What's significant about this case is the potential for similar lawsuits by employees against private employers seeking unpaid overtime wages for the last 7 months. However, on the other hand, if this lawsuit attracts the attention of the executive branch, swift action may be taken to reverse the DOL's new rule before the federal case in Texas reaches a final resolution.
Can Your Business Be Sued Too?
If your business does not pay overtime to employees making less than the $47,476 threshold, then there is potential for your business to face a similar action. However, depending on how this case against Chipotle pans out, private employers may not have much to worry about. If the court finds that injunction issued by the federal court in Texas applies to all employers, as generally understood, then there might not be any other cases filed making the same allegation. Unfortunately, until that ruling is made, employers could face copycat allegations.
Related Resources:
You Don't Have To Solve This on Your Own – Get a Lawyer's Help
Meeting with a lawyer can help you understand your options and how to best protect your rights. Visit our attorney directory to find a lawyer near you who can help.
Or contact an attorney near you: