Drafting Enforceable User Agreements and Liability Waivers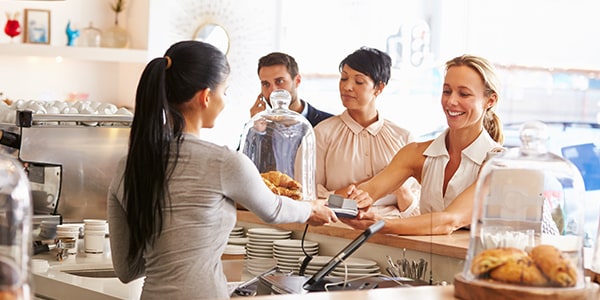 We've all seen user agreements, terms of service, and liability waivers, and, more often than not, we've signed or clicked our assent without even thinking. As a small business owner, you may even have one for your products or services.
Lime and Bird, two electric scooter companies have user agreements that -- they hope -- will shield them from any legal liability if their riders are injured, or injure others while operating the scooters. But a new class action lawsuit, claiming that the e-scooters are a "public nuisance" and the companies showed "a wanton disregard for the safety of others," is challenging the enforceability of those user agreements. So, will they hold up?
Click It and Forget It
Both Lime and Bird make users agree to abide by numerous policies while operating the scooters, including being over 18, wearing helmets, only riding in bike lanes, and not blocking public pathways. But, according to the lawsuit and numerous media and police reports, riders aren't following those rules. "Under the draconian user agreements, riders who download it -- nobody reads it," according to plaintiffs' attorney Catherine Lerer. "And the Lime user agreement is 261 cell phone pages; Bird is 58 pages -- not one rider I've ever spoken to, not one ever reads [them]. They click whatever they're supposed to click."
"Lime is not responsible for enforcing the law," Joe Arellano, a Lime spokesman, told Ars Technica. "However, it is our responsibility to fully educate our riders and the community at large about existing laws related to riding a shared electric scooter. That is why we instruct our users on the rules dealing with safe riding and proper parking, and [we] provide free helmets." So, will those instructions, and users' clicks be enough to absolve Lime and Bird from legal liability?
Waiving All Rights Not Right
Part of the e-scooter companies' agreements includes waiving the right to sue the companies for injuries. "Those user agreements preclude an injury victim from suing Bird for negligence, for gross negligence, [and] for any injuries," Lerer told Ars. "[Any one of these agreements] precludes class-action lawsuits -- basically the rider gives up all rights. That's not right. A car rental company would not get away with that, and an auto manufacturer could not get away with that."
As a general rule, Lerer is correct -- most states will not enforce a liability waiver where the business is alleged to have been grossly negligent or engaged in intentional misconduct. Total liability waivers are generally found to be overly broad, and waivers for intentional or reckless acts can be unconscionable or against public policy.
However, limited negligence waivers might be OK. Avoiding overly broad or boilerplate language in a user agreement or liability waiver, and making sure it is easy to read, understand, and agree to, will make it more likely that your release will be enforceable.
And getting advice from an experienced contracts attorney can't hurt, either.
Related Resources:
You Don't Have To Solve This on Your Own – Get a Lawyer's Help
Meeting with a lawyer can help you understand your options and how to best protect your rights. Visit our attorney directory to find a lawyer near you who can help.
Or contact an attorney near you: