Expanded Overtime Pay Rule: Are Lawsuits Coming?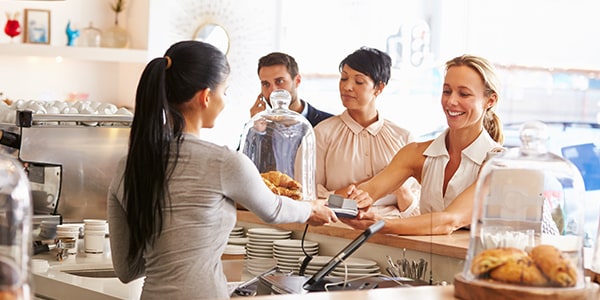 Last week the Department of Labor announced expanded overtime pay for millions of middle-class workers. People who work more than 40 hours a week and earn salaries of up to about $47,000 a year will now benefit from higher pay for their added hours, up from a cap of about $23,000.
The expansion, which goes into effect in December, is meant to assist a beleaguered middle-class, hard hit by the economic downturn of the last decade. But will this end up costing businesses more than they can afford? The move seems sure to spawn added labor lawsuits. Let's consider.
Salary Matters
The expansion of overtime is supposed to bolster pay for salaried workers who are not compensated when they put in more than a full 40-hour workweek. But there is some concern among business leaders that instead of paying workers for overtime, businesses will simply enforce the 40-hour workweek, limit projects, and get less done.
Plus, lawsuits no doubt loom on the horizon. With every expansion of a regulation, there are numerous questions. Apart from the explicit exemptions here -- the rule does not apply to teachers, doctors, and outside sales representatives -- there could be battles about who qualifies and what kind goes into the calculation for the cut-off.
If, for example, a salaried worker is earning $45,000 annually but receives a bonus, does this push the pay into exempt range? The explicit exemptions already in place may also present problems. If businesses respond to the new rules by reclassifying workers so as to avoid the additional payments that will spawn suits. If duties are changed to avoid the new pay rules, that may also lead to litigation.
It is impossible to anticipate all the potential issues that come with a change in regulations. But the Obama administration pointed out that this is not a new law. All that has happened is a change in the cap apparently, making it possible for more middle-class workers to earn for their added hours.
Talk to a Lawyer
If you're concerned about the new cap on overtime pay or any other aspect of business operations, speak to an attorney. Get guidance to ensure you make the right decisions for your workers and business.
Follow FindLaw for Consumers on Google+.
Related Resources:
Content For You