How (and When) to Create a Severance Package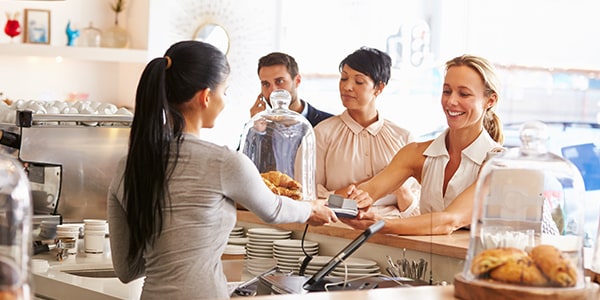 Severance packages are becoming more and more popular these days, and are no longer just golden parachutes for exiting executives. In fact, some states require severance pay in certain circumstances.
So how do you know when to offer soon-to-be-former employees severance packages, and what does a severance package need to include? Here are a few tips to help:
Know the Code
As noted above, there are some situations where severance pay is statutorily required. Generally these are limited to states that require employers to offer severance to employees terminated during mass layoffs or because a large facility closes. You should contact your state's labor department to find out if you are legally required to give severance pay.
You may also be required to offer severance pay if you've led your employees to believe they would be paid severance. Obviously this can happen if there is a promise of severance in the employment contract or employee handbook. But if your company has a history of paying severance or there was an oral promise of severance, you may be on the hook for severance pay.
Know the Contents
So what should you include in the severance package? Money, clearly. The amount can depend on how long the person was an employee, with fair severance being around two weeks' pay for each year of employment.
Severance packages can also include continuing benefits and services, like extending health insurance coverage or maintaining gym memberships. And many laid-off employees qualify for unemployment benefits, if their employer doesn't contest the former employee's claim.
Know the Circumstance
It's never easy, firing an employee, but consider it from his or her point of view and acknowledge how hard it is to be laid off. And it helps to remember that an employee who's treated fairly in termination is far less likely to sue your company later.
FindLaw publishes many contracts that can be used as examples when drafting documents -- here is an example of an executive severance agreement.
Follow FindLaw for Consumers on Google+.
Related Resources:
You Don't Have To Solve This on Your Own – Get a Lawyer's Help
Meeting with a lawyer can help you understand your options and how to best protect your rights. Visit our attorney directory to find a lawyer near you who can help.
Or contact an attorney near you:
Content For You