How Your Company Practices Might Lead to Age Discrimination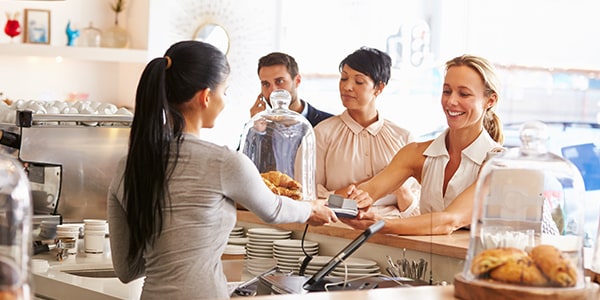 Running a business is no small feat. Besides your overall goals, there's the numbers side of the endeavor, and there's a whole myriad of laws to abide by. One area of law you have to be conscious of is age discrimination. Even if you don't intend to discriminate, it's possible that your company practices might inadvertently lead to age discrimination. So, it's important to be aware of what the laws are and how to avoid unfair practices.
Age Discrimination Laws
The Age Discrimination in Employment Act (ADEA) is a federal law that protects applicants and employees who are 40 years of age or older from employment discrimination based on age.
This law applies to the following employers:
Private employers with 20 or more employees
State and local governments
Employment agencies
Labor organizations
The federal government.
The ADEA prohibits age discrimination with regard to any term, condition, or privilege of employment, including hiring, firing, promotion, layoff, compensation, benefits, job assignments, and training. It's also illegal to retaliate against someone who files an age discrimination complaint or participates in an ADEA investigation.
Additionally, each state has its own age discrimination laws. Most of these apply to employers with fewer than 20 employees, and they often provide stronger protection than the ADEA.
Age Discrimination With Sick Leave Policies
One area that can lead to inadvertent age discrimination is your sick leave policy. While employers don't have to pay for sick leave unless local laws or the employee's contract say so, many do provide sick leave as an employment incentive. Those who do provide the benefit may not penalize employees for using it. This is especially important for older workers who are more likely to use sick leave. However, you are not required to offer older employees more sick leave than younger employees.
It's important to have clear guidelines which say how much sick leave employees can take, whether it's paid or unpaid, and how much notice they have to give to use it. Managers should also be educated regarding age discrimination and disability laws so they can avoid unfair practices.
Defending Your Company Against Age Discrimination Claims
Despite laws protecting older workers, employers shouldn't fear hiring those applicants with more experience and less of a tendency to jump ship quickly. Additionally, there are a number of defenses to age discrimination claims. For example, firing an older employee may have been necessary for reasons completely unrelated to age. Or certain jobs, such as airline pilots, may have forced retirement ages for safety reasons.
Understanding and avoiding age discrimination can be a stressful task. Whether you're unsure about certain practices, or you've already been accused of discriminatory behavior, speak with an attorney to understand your rights and obligations.
Related Resources:
You Don't Have To Solve This on Your Own – Get a Lawyer's Help
Meeting with a lawyer can help you understand your options and how to best protect your rights. Visit our attorney directory to find a lawyer near you who can help.
Or contact an attorney near you: