Is Going Barefoot at Work a Step Too Far?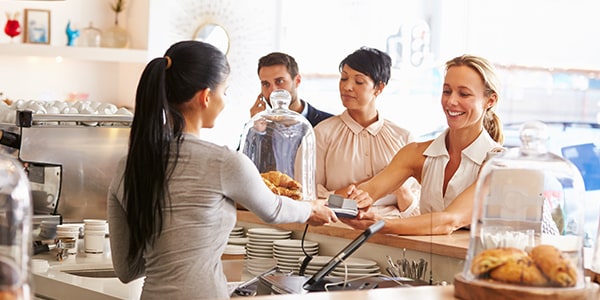 "No shirt, no shoes, no service," is a policy commonly posted in many retail businesses. But what about your employees? Should you prevent them from going barefoot at work?
Small businesses often require customers to wear shoes because of liability concerns, such as: What if a barefoot customer steps on something and then sues for her injury?
Similar concerns are afoot when employers institute policies against going barefoot at work. But as far as the law is concerned, employee footwear is generally required in only a few specific circumstances.
The federal Occupational Safety and Health Administration's rules require an employer to "ensure that each affected employee uses protective footwear" in three situations:
Where there is a danger of foot injuries due to falling or rolling objects,
Where there is a danger of objects piercing the sole of an employee's foot, and
Where an employee's feet may be exposed to electrical hazards.
In addition, an employee's footwear, where required by OSHA, must comply with one of the "standards" described in OSHA's regulations.
State and local laws may also dictate when and where an employee must wear shoes. Check with your state or local government, or consult a local business attorney, to get definitive answers that apply to your situation.
Along with workplace laws, liability concerns may spur a desire to create a policy against going barefoot at work. But tread carefully: Workplace dress codes, including footwear rules, must be for a legitimate business purpose -- such as health and safety concerns, or maintaining a professional image.
A policy against going barefoot at work should also be in writing, and be fairly enforced on all employees. See our previous post on how to set an employee dress code without getting sued for more insight.
Related Resources:
You Don't Have To Solve This on Your Own – Get a Lawyer's Help
Meeting with a lawyer can help you understand your options and how to best protect your rights. Visit our attorney directory to find a lawyer near you who can help.
Or contact an attorney near you: