Romney Ad Deemed 'Fair Use' Under Copyright Law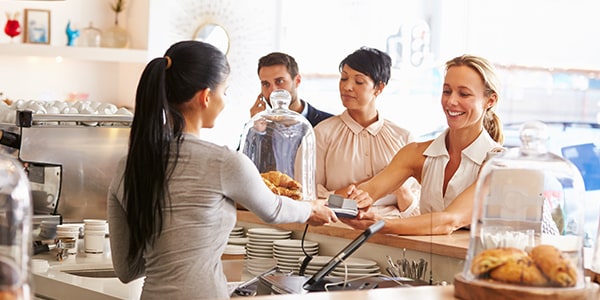 Mitt Romney's campaign ad, which included a clip of the President singing an Al Green song, was removed from YouTube for violating copyright laws but later restored as a 'fair use.'
BMG Rights Management contacted YouTube about removing the video, claiming that it contained copyrighted material. YouTube immediately removed the video from their website.
YouTube restored the video several days later in response to an appeal letter by the Romney campaign. They asserted that the video was a 'fair use' and not a copyright violation under the Digital Millennium Copyright Act. YouTube agreed.
The video contained headlines about President Obama rewarding donors and lobbyists along with a short clip of the President singing of few lines of Let's Stay Together.
So what about this ad makes it fair use?
First, Romney's video doesn't contain an actual clip of Al Green singing. The clip shows Obama singing and only includes a short piece of the song.
A copyright protects a recognizable work so that the owner can be the sole decider of how the piece is used and who profits from it. But depending on how the piece is used, it may not interfere with the owner's rights. That is the heart of fair use.
Some uses, such as criticism, comment, news reporting, teaching, scholarship, and research are often considered fair by the U.S. Copyright Office.
If a use doesn't fall within one of those categories, it can still be fair use depending on how the work is portrayed. A court will look to the purpose of the use, the way in which the copyrighted work is used, how the use affects the work's value, and the nature of the copyrighted piece.
In this case, Romney's ad is not for profit (except the political kind) and is recognizably different from the Al Green original recording. It only includes a short amount of the copyrighted work and it's unlikely to affect the value of the piece one way or the other.
YouTube likely took these factors into account before determining that the ad could go back up.
When it comes to copyrighted material, YouTube's policy is to take down videos as soon as there is a complaint about infringement. The video owner can then challenge the decision to show that the video is not infringing and falls within 'fair use.'
Romney's attorneys likely knew the video was a fair use when they created it. Understanding and making use of 'fair use' means you have a built in defense if the owner asserts their rights under copyright law.
Related Resource:
You Don't Have To Solve This on Your Own – Get a Lawyer's Help
Meeting with a lawyer can help you understand your options and how to best protect your rights. Visit our attorney directory to find a lawyer near you who can help.
Or contact an attorney near you: