SBA Defines "Small Business"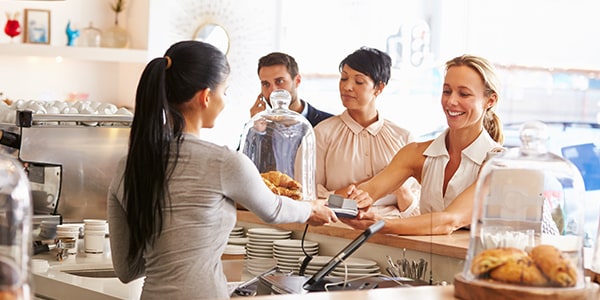 The Small Business Administration (SBA) has a host of programs and loan incentives targeted at small business. So, the essential question: what is an SBA small business?
The SBA defines a small business as one that is:
independently owned and operated
is organized for profit
and is not dominant in its field
The SBA also takes into account the size of the business using quantitative indicators.
size standard eligibility is based on the average number of employees for the preceding 12 months
alternatively, it can be based on sales volume over a 3-year span
Here are some of the size standard limits, each is dependent on particular features of the type of business.
for Manufacturing: 500-1500 employees
for Wholesale: 100-500 employees
for Services: $2.5 to $21.5 million in annual receipts
for Retail: $5.0 to $21 million annual receipts
for General and Heavy Construction: $13.5 to $17 million in general construction annual receipts
for Special Trade Construction: up to $7 million in special trade construction annual receipts
for Agriculture: $.5 to 9 million in annual receipts
Related Resources:
Content For You