Spring Cleaning: 5 Email Inbox Tips for Business Owners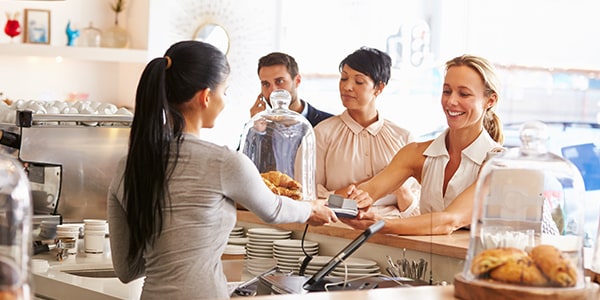 Today's the first day of spring! Those of you on the East Coast may not be so delighted, though -- after the winter you had, it's understandable you'd be waiting for the other shoe to drop.
But while you enjoy precious sunshine, consider spring cleaning not only your house, but also your email inbox. Do you have thousands of messages in there? Do you use it as a dumping ground for all your email?
Here are five tips to help tame the email beast:
1. 'Subscribe' to Inbox Zero.
By "subscribe," we mean "adopt" Merlin Mann's philosophy of maintaining a clean inbox. Your goal is to have no messages in your inbox. You achieve this by either addressing the email immediately, or, if you can't do it in two minutes, filing it away for later.
2. Your Archive Is Your Best Friend.
Even free email systems now offer gigabytes of storage, which is way more than you'll ever use. You no longer have to delete things; you can archive them, instead, which keeps them forever just in case you need to search for something later (which you will).
3. Use Filters and Tags.
If you get a lot of spam that you actually signed up for (usually magazines and newsletters that you never end up reading, also known as "gray mail"), you can filter those for later reading so they don't clog up your inbox.
You can also "tag" messages, which is kind of like putting messages into particular folders, except a message can have multiple tags. In Gmail, for example, tagged messages go into virtual folders, but tagging is also useful for finding messages later.
4. Bulk Unsubscribe.
You might be -- excuse me, you definitely are -- on the receiving end of emails you didn't sign up for that aren't getting caught by the spam filter, just because you went to that one hotel that one time. Tools like Unroll.Me plug in to your email account and offer you a one-stop way to unsubscribe from all the garbage that you're getting every day.
5. Use Multiple Inboxes (Where Applicable).
It's not a feature supported by every mail client, but instead of folders, tagging, and filtering, you can have separate inboxes for separate purposes. Gmail supports this feature, and by default, it intelligently creates inboxes for your personal items, mailing lists, and subscriptions.
Follow FindLaw for Consumers on Google+.
Related Resources:
You Don't Have To Solve This on Your Own – Get a Lawyer's Help
Meeting with a lawyer can help you understand your options and how to best protect your rights. Visit our attorney directory to find a lawyer near you who can help.
Or contact an attorney near you: