Top 5 Legal Insights to Avoid Age Discrimination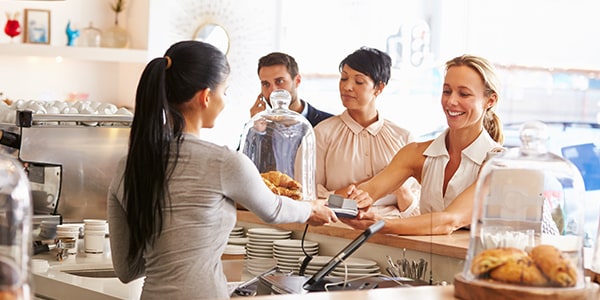 Not everyone can retire when they want to. And these days, the workforce is getting older than ever. You may have noticed an increase in older applicants for positions at your small business. And while it may make business sense to you to hire a younger candidate, discriminating based on age (whether in hiring, firing, or promotion) is illegal under federal law.
So how can you avoid age discrimination claims against your small business? And what should you do in response to one? Here are five things to think about.
1. Age Discrimination Standard Changed by Supreme Court
The first thing to know is the rules. While the burden rests with the plaintiff to prove that age was a deciding factor in a firing, demotion, or other adverse treatment, that doesn't mean defending an age discrimination claim is easy.
2. How Your Company Practices Might Lead to Age Discrimination
For instance, your company might be unintentionally discriminating against older applicants and employees. This can happen with seemingly innocent hiring practices, training procedures, or even sick leave policies.
3. Age Discrimination to Require Applicant's Age?
Speaking of hiring, do you ask for a prospective employee's age or birthdate on your applications? Big retailers like Target and The Home Depot have gotten into trouble with older applicants recently, complaining that just asking for an applicant's age before hiring can lead to discrimination. It may be better to wait to ask for a person's specific age or Social Security number until after that person is hired.
4. After an Age-Discrimination Claim, What Happens?
Despite all your best intentions, you may be accused of age discrimination. So, what happens next? Such claims generally must go through the Equal Employment Opportunity Commission's charge process, which may include mediation before litigation.
5. Are There Defenses to Age Discrimination?
And, just because your small business has been accused of age discrimination, doesn't mean you're guilty. You may have made employment decisions based on a bona fide occupational qualification or reasonable factors other than age.
The best way to avoid age discrimination at your small business is to have an experienced attorney review your practices and policies.
Related Resources:
You Don't Have To Solve This on Your Own – Get a Lawyer's Help
Meeting with a lawyer can help you understand your options and how to best protect your rights. Visit our attorney directory to find a lawyer near you who can help.
Or contact an attorney near you:
Content For You