What Will Trump Do With Obama's Overtime Rules?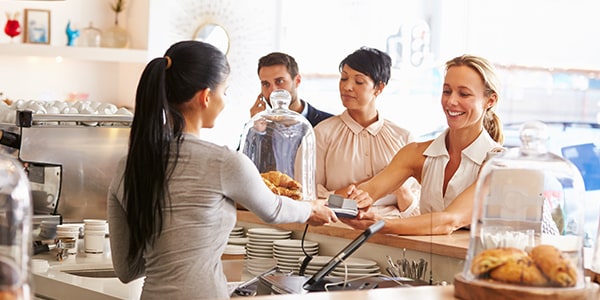 President Trump has already shown an animosity to Obama-era business regulations. That animosity looks like it could extend to federal overtime rules rewritten by the Obama administration.
Those new rules have been on hold since November of last year, and may never go into effect now that Trump is in charge.
Overtime Is Money
Under Obama, the Department of Labor proposed extending overtime benefits (time-and-a-half pay for any work over 40 hours per week) to employees making up to $47,000 per year. This would mean millions of workers would be paid more, or have their hours rolled back to avoid overtime pay.
But before the new rules could go into effect, a federal judge issued an injunction barring its enforcement. That decision was based on a finding that setting overtime pay to salary (and not the type of position involved) as well as an automatic updating feature which would raise that eligible salary amount went against the intent of the Fair Labor Standards Act. That injunction meant the new overtime rules would not go into effect until the matter was cleared up in court, even though many employers had already begun complying with them.
Labor Laws and Legal Challenges
But Obama's Labor Department is now Trump's Labor Department, and many are justifiably skeptical that the new administration will defend the old one's overtime rules. Trump campaigned on rollbacks of corporate regulation, and has already begun that process just weeks into his presidency. And without an advocate in the White House, the proposed OT rules may never actually become rules at all.
But Trump also campaigned on higher wages for middle class workers, and he could, as Huffington post speculates, retain the salary designation, just lower it a bit:
If Trump's team put forward a rule with a lower salary threshold, that could placate business groups enough to prevent a legal challenge, while still bringing some workers new protections. And Trump may feel sufficient political pressure to replace Obama's rule if he allows it to wither.
For now, small businesses can stick to the old overtime rules, which don't apply to salaried employees in executive, administrative, or professional roles, provided they make more than $23,660 per year.
Related Resources:
You Don't Have To Solve This on Your Own – Get a Lawyer's Help
Meeting with a lawyer can help you understand your options and how to best protect your rights. Visit our attorney directory to find a lawyer near you who can help.
Or contact an attorney near you: