Why Are Accused Shoplifters Suing Walmart?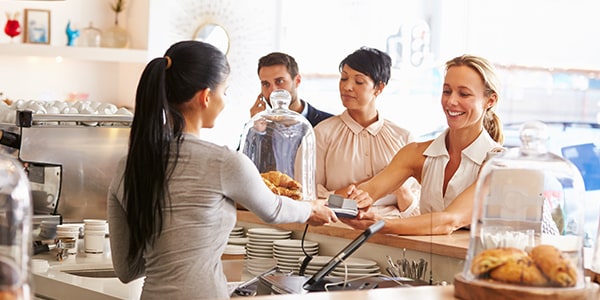 Its creators call it a 'life skills' program that contributes to 'restorative justice.' A California judge called it extortion. And a new lawsuit against the anti-shoplifting course's creators and the retail stores that use it, including Walmart, minced no words:
"Defendants are not small-time Mafia thugs. They do not break kneecaps; they do not torch storefronts ... But despite their glittering credentials, Defendants are all participants in a long-running, highly profitable extortion scheme that has extracted millions of dollars from thousands of poor, desperate people across the country. And RICO applies, with equal force, to street hoodlums and Harvard MBAs alike."
Corrective Education Company has been accused of railroading shoplifting suspects into admitting guilt and paying up to $500 to avoid store security contacting law enforcement, and the lawsuit even refers to Walmart as a "co-conspirator" in the extortion scheme. Needless to say, you might not want to use CEC to battle shoplifting in your store. So here are five other options:
They say an ounce of prevention is worth a pound of cure. So it's probably worth it to your business to prevent shoplifting before it occurs.
If you think a customer is shoplifting, you do have some options. Of course, you can call the police. And there is also what's known as the shopkeeper's privilege, whereby store owners or their employees are allowed to detain a person who they believe is shoplifting. But that privilege is not absolute.
If you're going to stop and search a suspected shoplifter, make sure both your suspicion and your search are reasonable, and that you don't detain the suspect for an unreasonable amount of time.
Sometimes, shoplifting can get a bit more serious that a single item slipped into a pocket. Organized retail crime is often run like a Fortune 500 company, involves multiple layers of theft and resale, and retailers lose an estimated $37 billion a year to coordinated attacks.
What if the shoplifting is coming from inside the business? Your employees can be just as costly as customers when it comes to "leakage."
Before setting up any anti-shoplifting policy, consult with an experienced business lawyer.
Related Resources:
You Don't Have To Solve This on Your Own – Get a Lawyer's Help
Meeting with a lawyer can help you understand your options and how to best protect your rights. Visit our attorney directory to find a lawyer near you who can help.
Or contact an attorney near you: