Will This Work? How to Inspire New Hires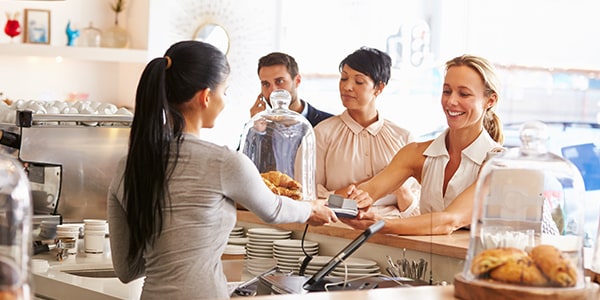 Employment is a relationship. When you hire an employee, you probably expect them to be at their best and show you what they can do. But if you hire someone who doesn't try to prove their worth, do you need to worry that you made a mistake? How long do you wait before deciding the new guy's not a good fit?
Only you can answer those questions based on what you and your business will tolerate. But here are signs that should serve as warnings of a poor work ethic ... and some things you can do as an employer to make yourself worthy of the best work.
Will This Work?
You can tell your new hire is trouble when you see evidence of indifference to employment. How does this show? First and foremost a worker's interest in their work shows by the quality of their production. You should not expect perfection -- at first or ever really because no one is perfect -- but do watch out for signs of boredom.
Poor work ethic is also evidenced by failure to follow instructions, arrive on time, or participate in business events. People who need to work do their work well, adjust to routine, and try to meet your needs if you make them clear. If that is not possible for your new hire, you may find that person is not a good fit.
But do give them more than a minute to adjust. And most importantly, ask yourself if you are doing what needs to be done to help someone fit in.
Business Behaviors
Do not assume that because you are the boss, top-down communication works for everyone. If you check in with people and ask them what they need, you may see improvements in all of your workers and not just the troublesome new hire.
There is a lot of rhetoric about communication in business. But very few people are actually able communicators with an ability to exchange openly.
Before you blame a new worker, look at yourself and your business and ask what you can do better to inspire everyone you hire. Set your people up for success by letting them be their best. Check in and focus. It'll be good for business and your life.
Talk to a Lawyer
If you have questions about any aspect of business operations or hiring, don't go it alone. Get guidance from an attorney.
Related Resources:
You Don't Have To Solve This on Your Own – Get a Lawyer's Help
Meeting with a lawyer can help you understand your options and how to best protect your rights. Visit our attorney directory to find a lawyer near you who can help.
Or contact an attorney near you: