Tailgating Car Accident Liability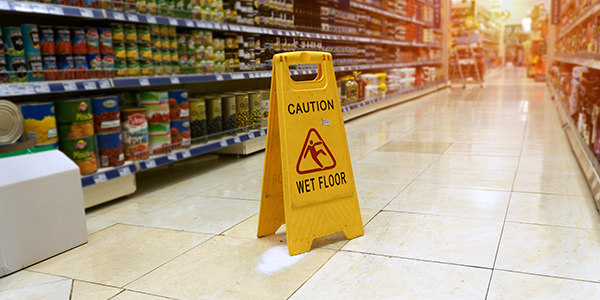 The first question in any car accident is normally, whose fault was it? And if one of the drivers involved was tailgating or following the car ahead too closely, that person will generally be liable. Maintaining a safe distance between you and the car in front of you, and being able to stop before hitting that car, are essential elements to using due care when driving.
There are some car accident liability issues particular to tailgating accidents, however. Here are a few.
Fault and Liability for Tailgating Accidents
Fault for a car accident could be tied to a driver's negligence or their violation of motor vehicle statutes. A negligence claim following a tailgating accident would be premised on four main elements:
You could also point to the driver's violation of driving laws as proof they were at fault in the accident. Almost every state has laws against tailgating, that make it illegal to "follow another vehicle more closely than is reasonable and prudent, having due regard for the speed of such vehicles and the traffic upon, and the condition of, the highway." While the other driver could be charged with a crime in the accident, you could also use this violation as evidence in a civil case.
Proving Fault in a Car Crash
Proving car accident liability in court can still be difficult, even in a seemingly obvious tailgating crash. You may need to use photos of the scene, eyewitness recollections, and police reports to prove the other driver was following too close. And in some states you may also need to prove that you had no part in creating the accident, say by having a brake light out or stopped unreasonably.
If you're thinking about a lawsuit after a tailgating accident, talk to an experienced attorney first.
Related Resources:
You Don't Have To Solve This on Your Own – Get a Lawyer's Help
Meeting with a lawyer can help you understand your options and how to best protect your rights. Visit our attorney directory to find a lawyer near you who can help.
Or contact an attorney near you: