$27M Lyft Driver Settlement Avoids Classifying Drivers as Employees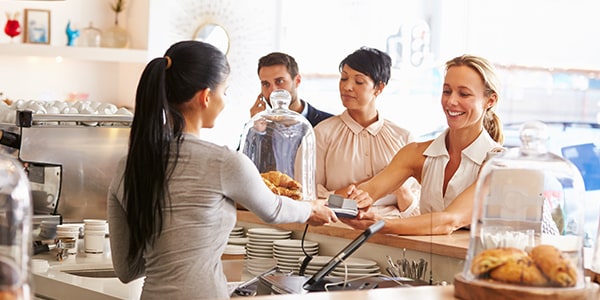 A large class action lawsuit against the ride-sharing company Lyft had the proposed $27 million settlement approved Thursday. The settlement however fails to address the elephant in the room: should Lyft's drivers be classified as employees or independent contractors?
While the settlement is expected to provide drivers with additional pay to compensate for expenses such as insurance, gas, mileage, and other items, the lack of resolution of the employee or contractor issue has garnered much attention. However, the lack of resolution means that it may still be litigated in the future. As many critics have noted, the lack of resolution of this issue is critical for Lyft's operations and funding, as categorizing all the drivers as employees would create a legal, financial, and practical nightmare for the company.
Employee or Independent Contractor
Whether a worker is classified as an employee or independent contractor can have rather significant impacts for a worker. Generally, an employer can exert much more control over how and when an employee does work, compared to an independent contractor. However, employers need to be rather careful about how they classify their workforce.
Employees are usually entitled to benefits, such as unemployment, and potentially health care, retirement, or bonuses, if offered. If an independent contractor is truly an independent contractor, than an employer can get away with not providing any of those benefits, however, the trade off is that employers generally can't set hours, dictate how to accomplish assignments, or dictate where the contractor must complete the work (unless project requires onsite work).
Notably however, there is a difference between a contract employee and an independent contractor. A contract employee is a regular employee, but their employment is governed by an actual contract or agreement, rather than by the usual at-will type of employment. Often times contract employees are employed for short term projects, or are part of employment agencies that provide staffing services to other businesses.
What This Means for Lyft
Critics are claiming that Lyft got off easy. However, for Lyft to categorize their thousands of drivers as employees, it would entail paying for unemployment insurance, workers' compensation insurance, not to mention auto insurance, as well as providing health care benefits, and requiring additional employee training. These additional costs would likely more than just cut into the company's bottom line, it could cause big problems.
Over 95,000 drivers have already filed for compensation as a result of the class action settlement. The drivers that logged the most rides are expected to receive awards ranging in the thousands of dollars, while more part time drivers are expected to receive much less. Despite the millions that are expected to be paid out, the settlement keeps the company moving forward.
Related Resources:
You Don't Have To Solve This on Your Own – Get a Lawyer's Help
Meeting with a lawyer can help you understand your options and how to best protect your rights. Visit our attorney directory to find a lawyer near you who can help.
Or contact an attorney near you: